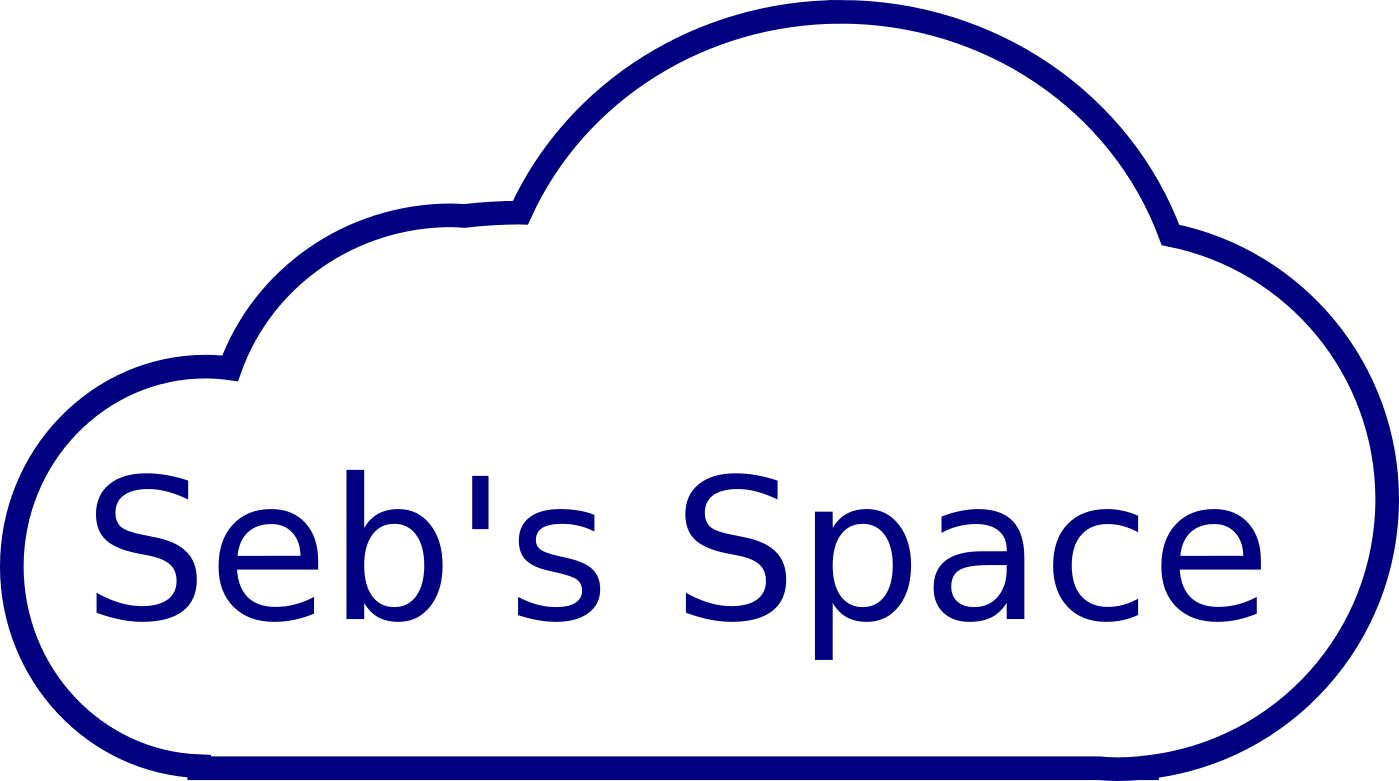 This is the homepage for Seb's Space IT Consultancy.
If you're looking for remote server management, web hosting or any other help getting your company on the internet, you've come to the right address.
Just drop me an email and I'll get back to you.
A brand new website is under development.
In the meantime, if you're just looking for cheap domain registrations go to domains.sebs.space.